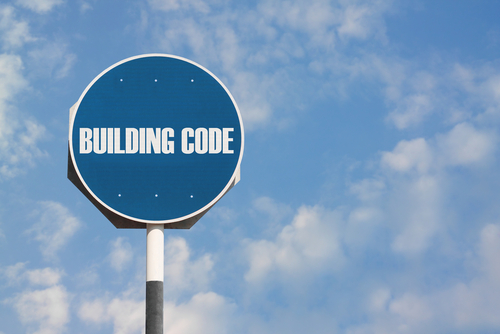 The Canadian Commission on Building and Fire Codes (CCBFC) is inviting stakeholders to take part in the  fall 2017 public review of proposed changes to the  National Building, Fire, and Plumbing Codes. 
These national publications will serve as foundational documents for future editions of the British Columbia Building, Fire and Plumbing Codes.
The public review is open from November 6, 2017 to January 2, 2018.
Click Here  for more information and to participate.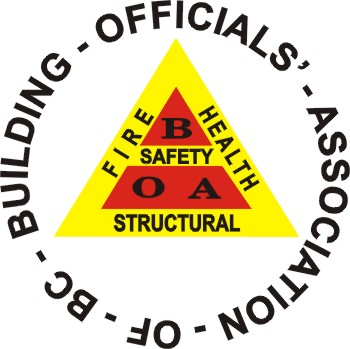 The Building Officials Association of British Columbia is hosting our Spring Conference in Kelowna, April 30th, May 1, & May 2, 2018.
Stay tuned to this page for more details as they become available.
Inquiries regarding the Trade show, sponsorship and presenter opportunities, can be directed to the attention of scidirector@boabc.org.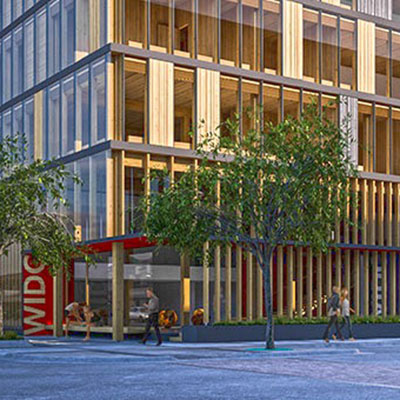 Please click below to view the Building Officials' Association of BC Strategic Priorities 2014 and Beyond.