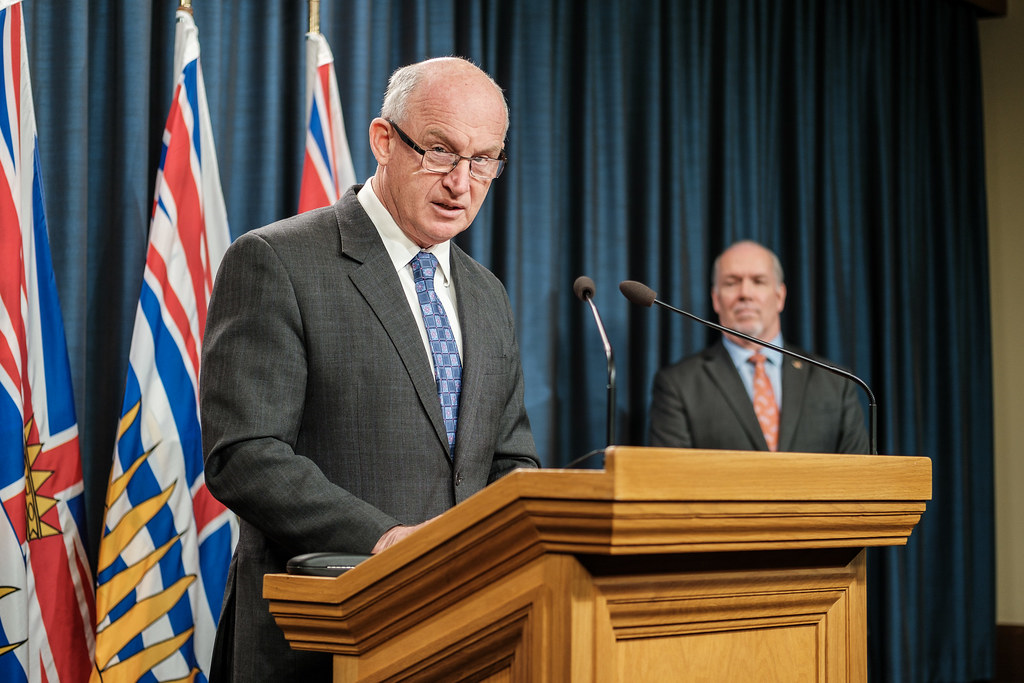 On Thursday March 26, 2020, The Honourable Mike Farnworth, Minister of Public Safety and Solicitor General, by using extraordinary powers under a state of provincial emergency to keep British Columbians safe, maintain essential goods and services, and support the Province's ongoing response to novel coronavirus (COVID-19) declared the "building code enforcement, inspection of buildings, building sites and building systems by building officials and registered professionals (architects and engineers)" as non-health essential service providers. Please see full press release at https://news.gov.bc.ca/releases/2020PSSG0020-000568 .
The building code enforcement work have always been important part of our built environment. Your work is an important part of the economic success of this Province and this Country. Your work ensure that the our buildings meet the minimum standard established by the Provincial Government. This is a tremendous recognition of your service to our Province.
The coming weeks and months will be testing times for all of us. We all need to play our part while keeping safe to ensure the economy of our Province and Country is kept strong. Please ensure to follow the safe work procedures established by your employer and/or guidelines established by WorkSafeBC while providing this essential work for your local communities.
The BOABC staff is always here to serve you. Should you need any assistance, please feel free to contact us.