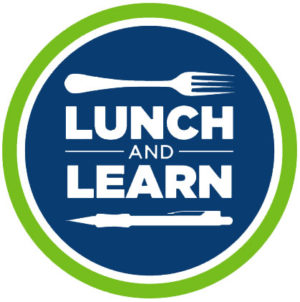 The BOABC will be hosting its' final Lunch & Learn of the year, which will focus on Secondary Suites and Accessory Dwelling Units (ADU's). The session will highlight the BC Housings Suite Incentive program, as well as minimum code requirements for new, alterations, and legalizing suites and ADU's based on BOABC Forum discussions. Code items to be reviewed will be fire/sound separations, exterior exiting, fire department access, and how newer code requirements may impact renovations to create suites and ADU's.
For those unaware of the BC Housings Suite Incentive program, please click here Secondary Suite Incentive Program.
Also, for the discussion on ADU conversions, please have a look at this Video – Suite Addition Pro (based on Ontario Building Codes).
In order to focus on learning objectives for this session and to provide assistance in the form of generic guide templates for those communities who do not have capacity to create them, Ken is requesting information (website, bulletins, policies) related to Secondary Suites and Accessory Dwelling Units (ADU's) –  new, conversions and enforcement for illegal units. Please forwards links/attachments to kkunka@boabc.org.
Additionally could you also confirm if your community:
· allows for Short Term Rentals in Secondary Suites or ADU's,
· has a licensing program for Long Term Rentals – Homes, Suites, ADU's.
To register, please click Lunch & Learn Registration. The meeting link will be sent out to all registrants a few days prior.